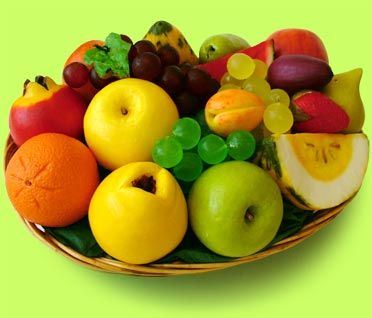 ARTISTIC HANDICRATF: PERFUMED FRUİT SOAPS
Edmis has produced fruit soaps since 1997 with high quality. Now Edmis has become a famous brand in Fruit soaps production. Wit its high capacity production Edmis service to country wide of Turkey and Europe.
LOTS OF FRUITS...
Our products are as follows; apple, apricot, banana, cherry, fig (green and purple), grapes (yellow, green and purple), kiwi, lemon, mandarin, melon, melon slices, peach, plum (green and purple), pear, pomegranate, quince, strawberry and water melon slices. These soaps continue to keep their beauty for 10-15 years unless they contact with water.